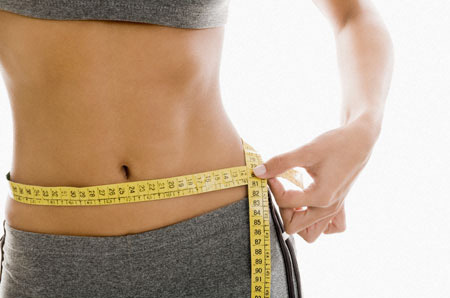 A recent study in the British Medical Journal suggests that skirt size may be the latest diagnostic tool in the war against breast cancer.
Breast cancer is the most common cancer among women and the first or second leading cause of cancer death depending on a woman's ethnicity. About 200,000 American women are diagnosed with breast cancer annually.
Screening is exceedingly important because when detected earlier it is less likely to have spread. Five-year survival is 99 percent for localized disease but drops to 23 percent for distant-stage disease. More screening is largely responsible for the 34 percent decrease in breast cancer death rate since 1990.
But too many women (33 percent) are not getting screened. Who are they? About 68 percent of them are uninsured and 48 percent have less than 12 years of education. We need an easy, inexpensive test that requires no doctor, no purchase, and no time. British researchers may have found it.
We know there is an association of obesity and increased risk for breast caner in postmenopausal women. Excess body fat increases estrogen levels, insulin resistance and inflammation, all of which raise breast cancer risk. It is the fat around our waist (visceral fat) that causes trouble. For this reason, waist circumference (independent of body weight) confers additional risk for diabetes, high blood pressure and cardiovascular disease.
No previous studies have examined changes in waist circumference and breast cancer risk. The investigators observed changes in skirt size (a proxy for waist circumference) in 92,834 women with a median age of 64 between 2005 and 2010. A unit increase in U.K. skirt size (for example, going from size 12 to size 14) every 10 years between age 25 and postmenopausal age was associated with a 33 percent increased risk of postmenopausal breast cancer. As importantly, decrease in skirt size was associated with lowering of risk.
This is not a substitute for screening by mammography. But these findings may provide the women not getting screened with a simple and easily understood message: Taking note of your skirt size may save your life.
Read more here:: Huffintonpost