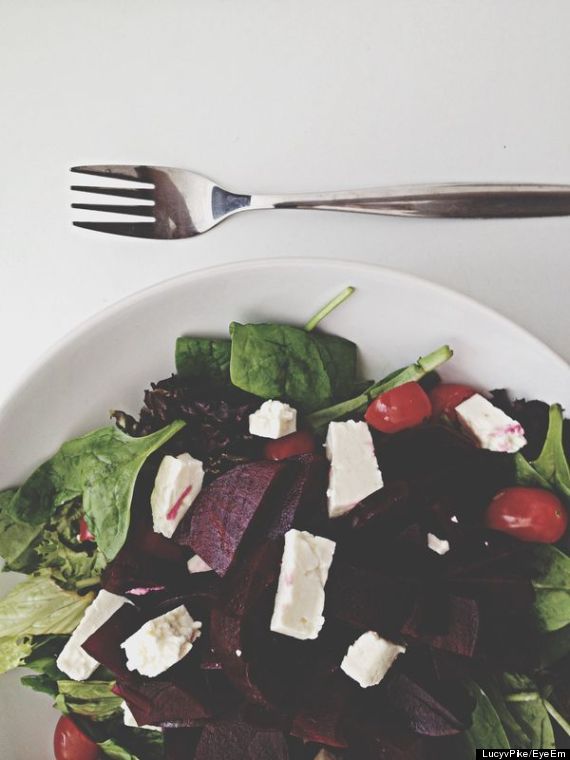 From the food you eat, to the way you exercise, to how you find your center, everybody's path to health and well-being is different — and most of us could use a little inspiration for the road. So we want to tap into our best possible resource: You.
We're calling on all you, our readers, to show us through photography how you pursue a life of wellness.
In order to spread the healthy living love, we've teamed up with photo-sharing community EyeEm to create a place where everyone can find inspiration and share it.
All you have to do is download the EyeEm App on your smartphone, snap some pics and share your best by uploading them through the app and tagging them to the album "Health And Wellness By The Huffington Post."
We've assembled a few of our favorites to get you started. Check them out below:
(Credit: LucyvPike/EyeEm)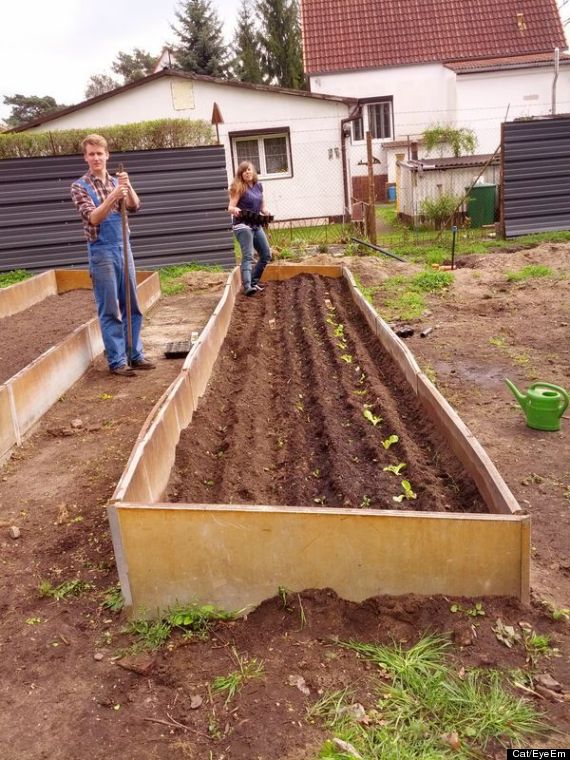 (Credit: Cat/EyeEm)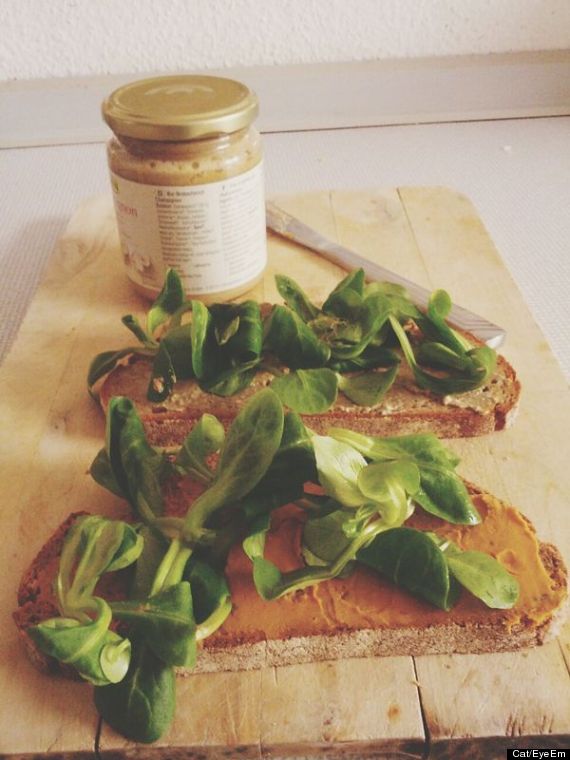 (Credit: Cat/EyeEm)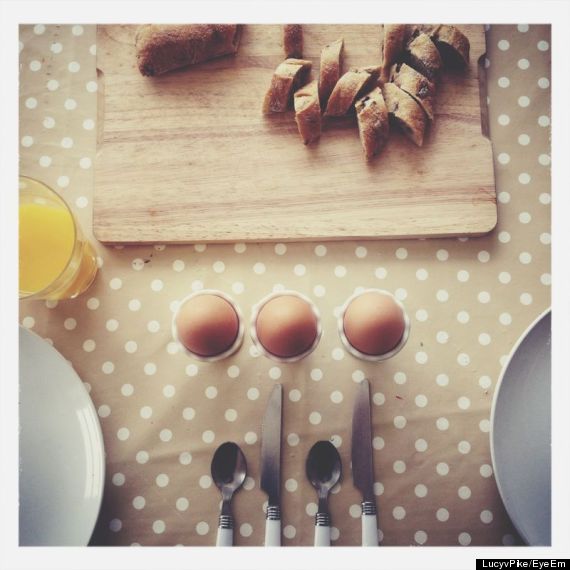 (Credit: LucyvPike/EyeEm)
Read more here:: Huffintonpost