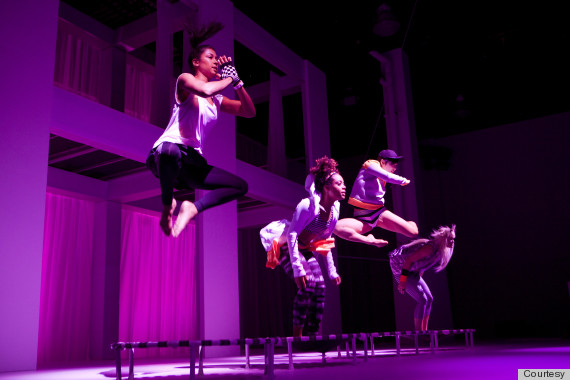 Here at HuffPost Style, we're always on the lookout for quirky, unconventional takes on our favorite thing (which is, of course, fashion).
Well, we think we may have found the most unexpected (and awesome) Fashion Week event so far and even though it's only the first day, we're going to go ahead and dub Athleta as the coolest show of the week.
From trampolines to choreographed performances to fitness models flying through the air, the sportswear brand proved that high fashion can translate to our everyday lives, even when it's a typically non-glam trip to the gym.
Now if only we could see some couture suspended in mid-air, our New York Fashion Week would be complete.
Check out the awesomeness below: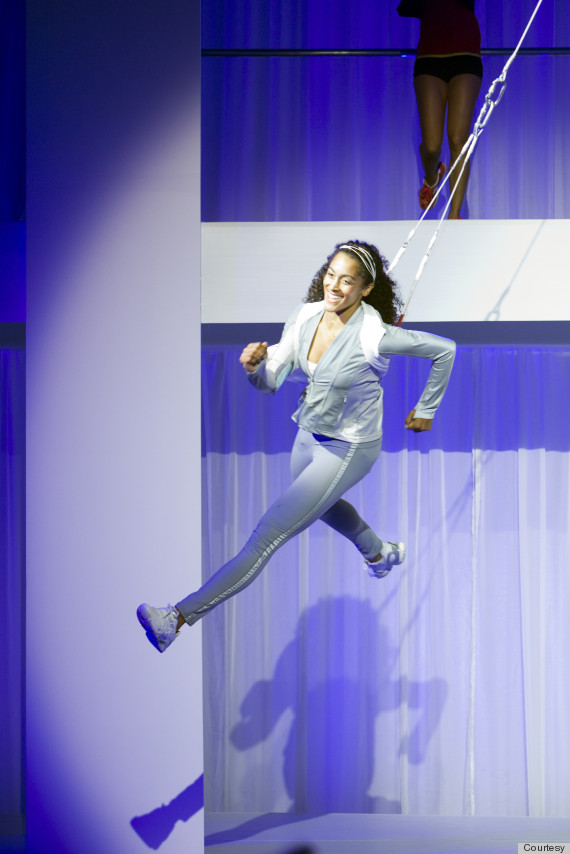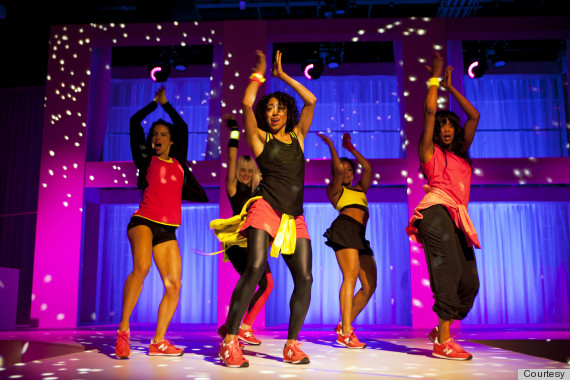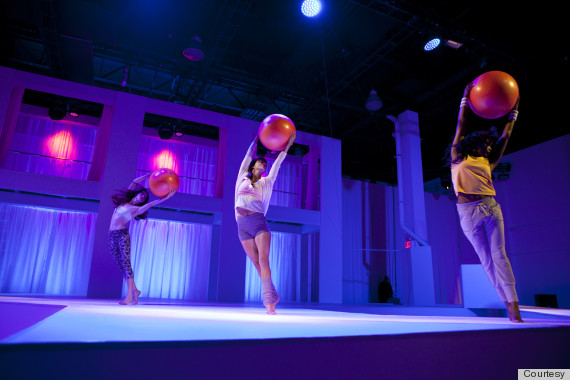 Read more here:: Huffintonpost