By Alexis Coram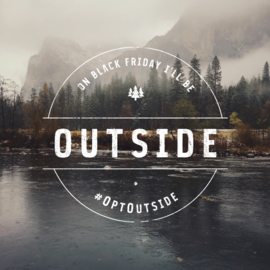 Unless you've been hiding under a rock for the past few weeks, you'll know all about REI's bold Thanksgiving campaign to #OptOutside on Black Friday. I utterly adore and respect a company that lives and breathes its mission to the core. What other company would pay for their entire workforce to adventure outside on one of the busiest shopping days of the year? None, is the answer.
I'll be spending the day in the mountains, filling my eyeballs with pristine vistas, snowshoeing, and watching my dog smile the happiest of smiles as she roams in nature. Yes, I am excited about Black Friday… and I think I'll probably be getting one of the best deal goings.
If you're not convinced that spending the day outside is a finer choice than battling crowds to snag some 'cheap' stuff you really don't need, here are 10 ways to get outside on Black Friday and keep that money in your pocket.
Feel free to add your own #OptOutside suggestions in the comments below and head on over to REI's Opt Outside Page to find specific outdoor activities in your area ☺
Watch the Sunrise
That's right… wake up at the same time you would to hit the stores but instead head somewhere in the City or in the Country and watch the sun wake up the world around you. It's my favourite time of day!
Golden Gate Bridge, San Francisco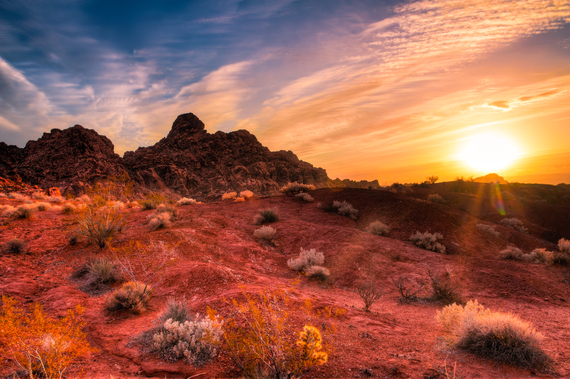 Valley of Fire, Nevada
Take a Long Stroll By The Water
Whether it's warm or hot where you are, there's most likely an ocean, lake, or river close-by. Head to the shore and wander in the fresh air.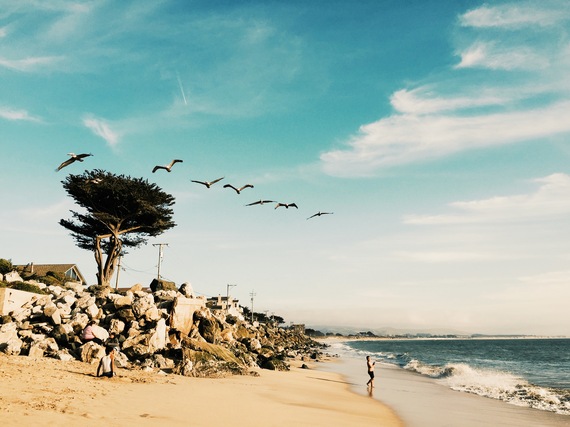 Miramar Beach, Half Moon Bay, California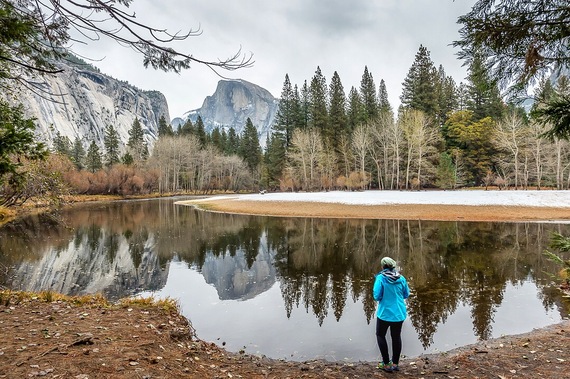 Merced River, Yosemite Valley, California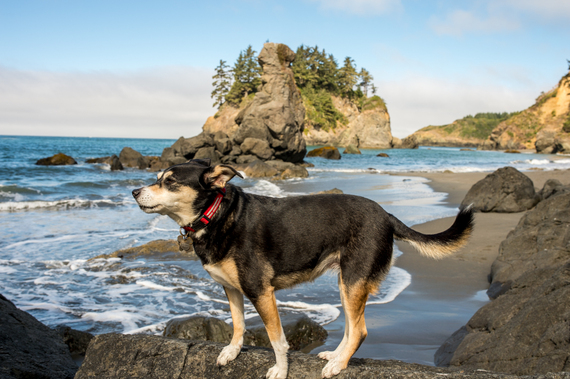 Trinidad Beach, California
Take A Road Trip
Go somewhere you've never been or somewhere you love… just go somewhere.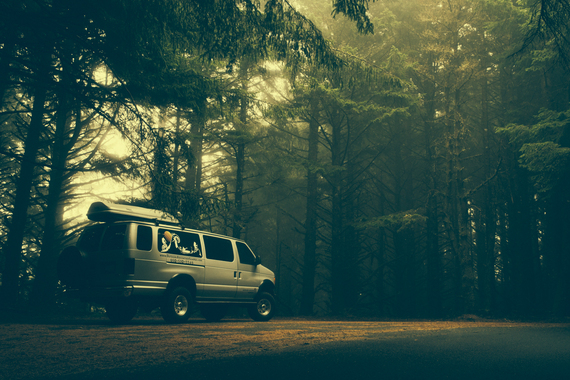 Coastal Redwoods, Northern California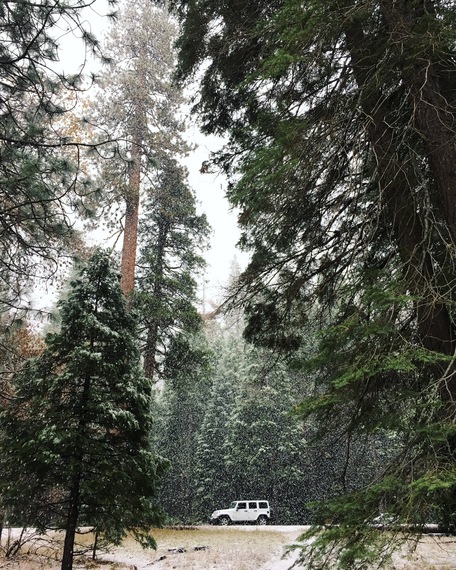 Yosemite National Park, California
Visit a State or National Park
Many State and National Parks are offering special deals to encourage folks to spend the day outside. Check your local parks for deals and go anyway… they are wonderful places for making memories. Here are a few of my favourite parks.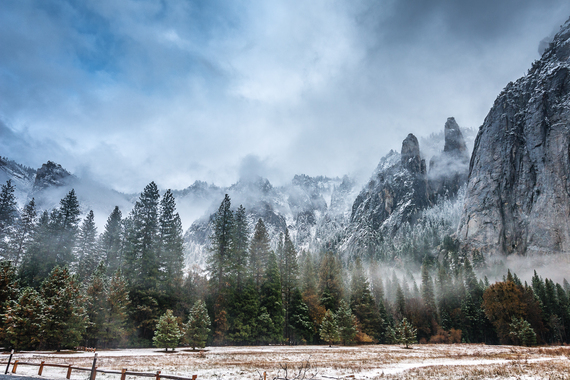 Yosemite National Park, California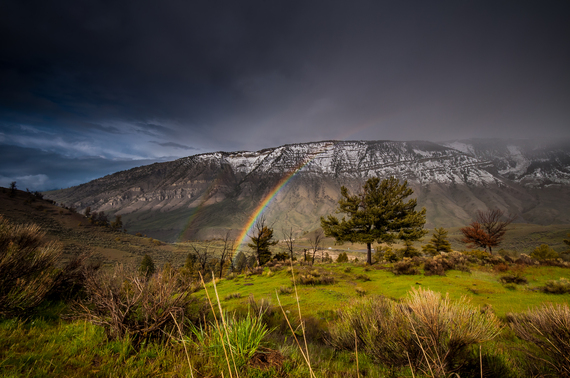 Yellowstone National Park, Wyoming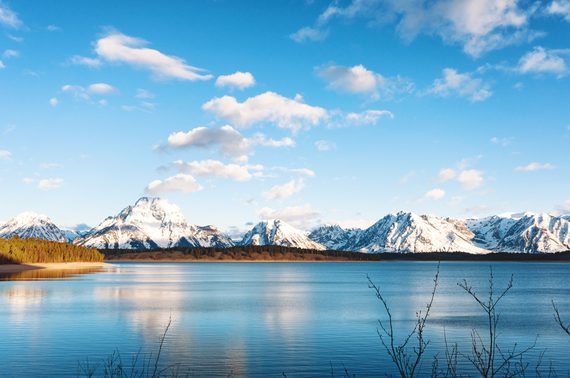 Grand Teton National Park, Wyoming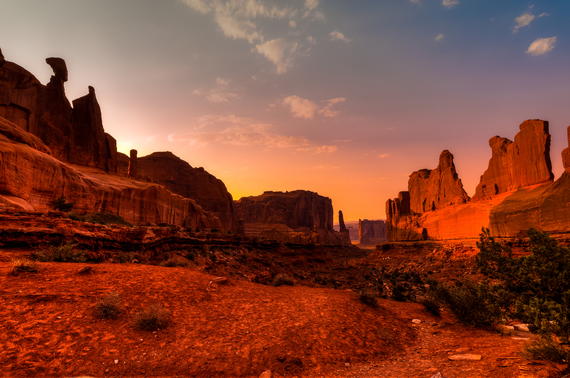 Arches National Park, Utah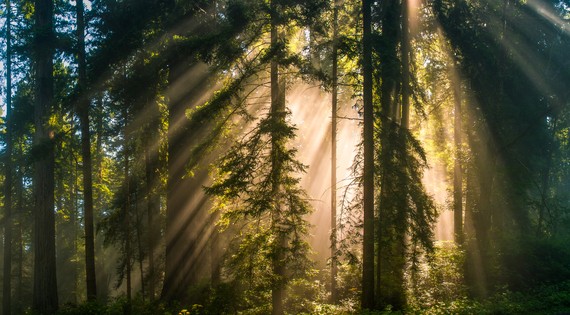 Redwoods State and National Parks, California
Get lost in An Enchanted Forest
Ok, I don't really want you to get lost and I might have been watching too much Once Upon A Time, but you get my point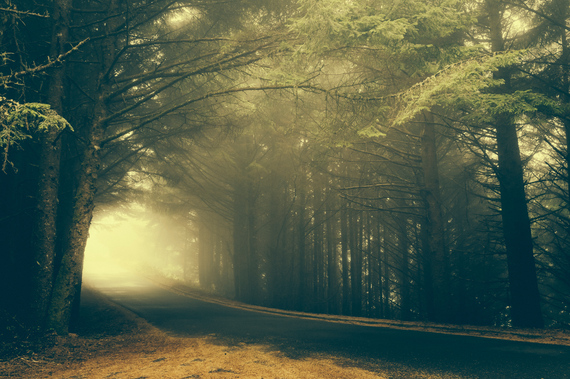 Coastal Redwoods, Northern California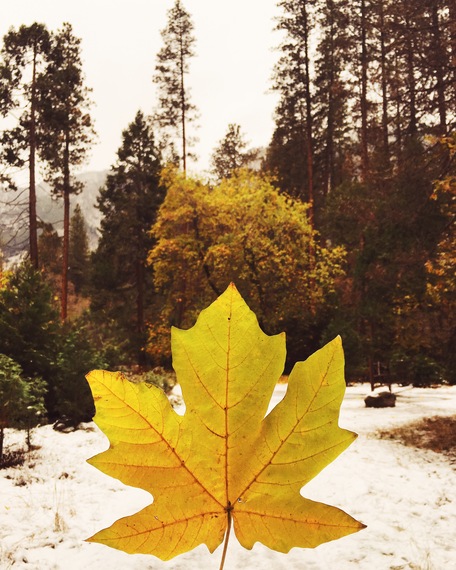 Yosemite National Park, California
Go hiking
In the mountains, on an ocean bluff, in the foothills, through the forest, in rolling sand dunes, or in the snow… immerse yourself in the glorious surroundings of nature.


Mesquite Dunes, Death Valley, California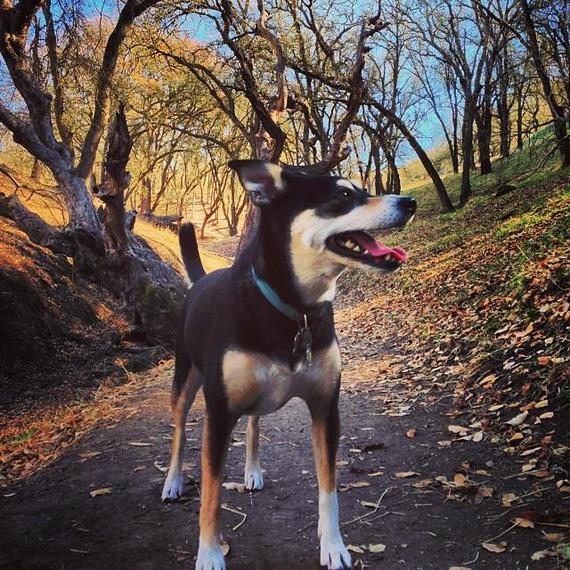 Shell Ridge, Walnut Creek, California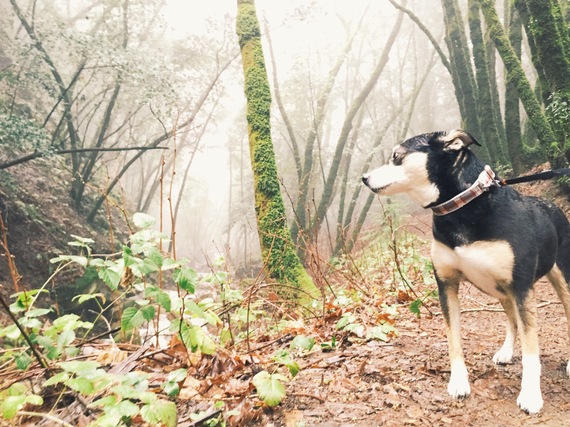 Uvas Canyon, California
Go Camping
Build a campfire, make hot cocoa, roast marshmallows, and enjoy a night of solitude under the stars.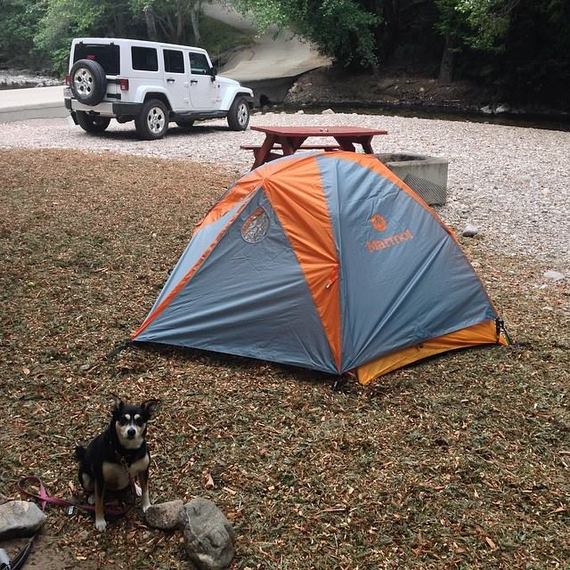 Big Sur, California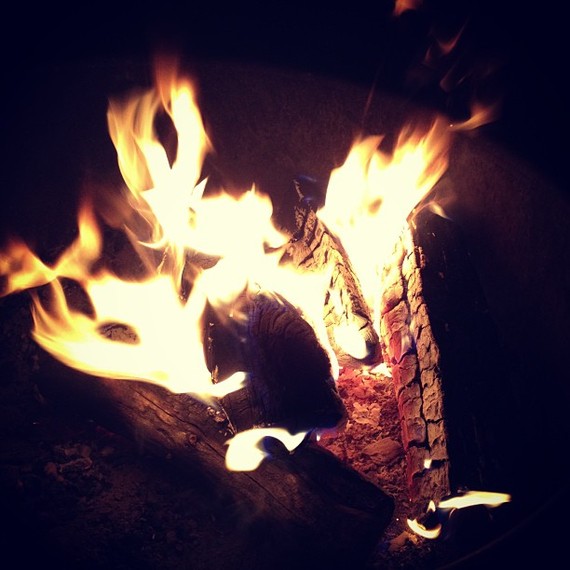 June Lake, Eastern Sierras, California
Get On the Water
Kayak, paddleboard, surf, boat, or just swim. The water awaits.

Mammoth Lakes Basin, California
Watch the sunset
Watch the day fade away and reflect on all of the money you didn't spend because you chose to spend the day outside ☺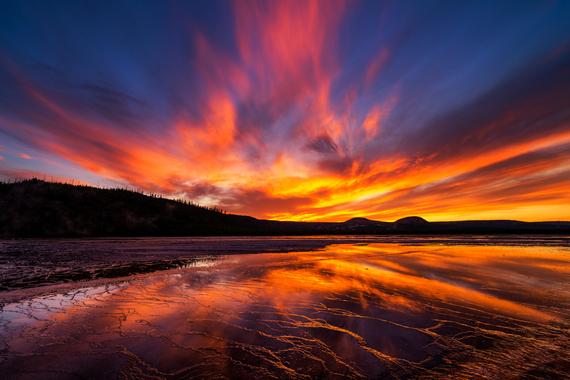 Grand Prismatic Spring, Yellowstone National Park, Wyoming
Star Gaze
Make some hot chocolate, go somewhere dark, turn out the lights, look up. Ahhh, magic.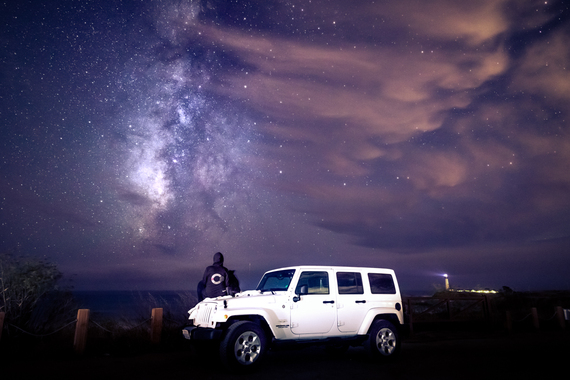 Pigeon Point Lighthouse, Pescadero, California
I hope some of this encourages you to get outside on Black Friday. Remember, nature is a gift.
All photos included in this blog are the original work of Alexis Coram. Join me on Facebook, Instagram, and Twitter as I explore the outdoors on Black Friday.
– This feed and its contents are the property of The Huffington Post, and use is subject to our terms. It may be used for personal consumption, but may not be distributed on a website.
Read more here:: Huffintonpost