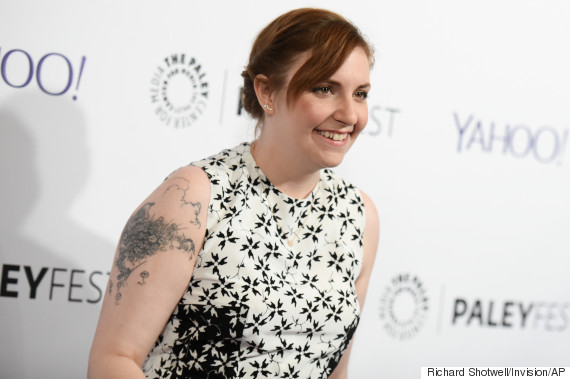 When bikini photos of Selena Gomez surfaced last week, hateful comments started rolling in. She was called ugly and fat — and in response, she shrugged.
In an Instagram photo, Gomez addressed the trolling, writing: "I love being happy with me y'all #theresmoretolove."
Gomez joins plenty of other women in the spotlight who stay confident regardless of what people have to say about them. More and more, celebs are responding to rude comments about their bodies with the ol' ¯_(ツ)_/¯. Because at the end of the day, it's all about being happy with yourself:
Zendaya loves her body. And if the rest of the world doesn't, that's fine.

I'm naturally a skinny string bean and I love it #thickasastick #imcomfortableinmyskin #okrrrrr #snapsinZformation

— Zendaya (@Zendaya) November 11, 2014
Lena Dunham's worst fear came true, and she lived to tell the tale.
"You know, it gets easier and easier. My fears came true: people called me fat and hideous, and I lived," Dunham told The Guardian. "And now I keep living."
What people have to say about Mindy Kaling's body doesn't matter much to her.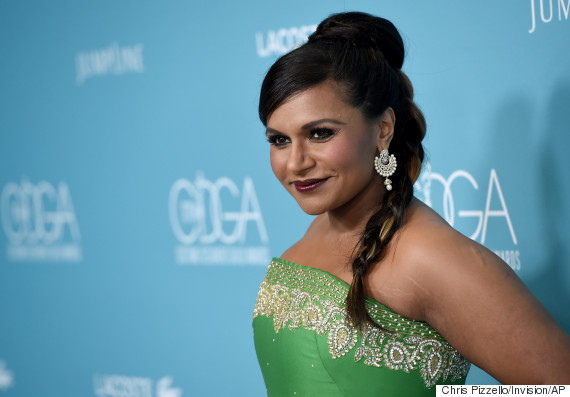 "I'm not an enormous person. I don't think of myself as overweight," she told Good Housekeeping. "I definitely get hurt when people say mean things about my body. But it's not the most important thing in my life."
Hilary Duff regrets letting herself get too skinny.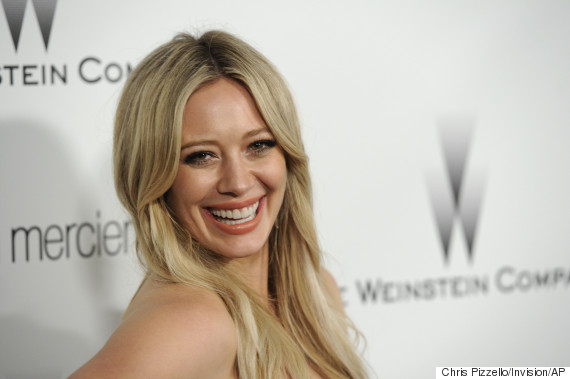 "When I was 17, I weighed, like, 98 pounds. I was totally obsessed with everything I put in my mouth. I was way too skinny. Not cute," Duff told Health.com. "And my body wasn't that healthy — my hands would cramp up a lot because I wasn't getting the nutrition I needed. That constant pressure of wanting something different than I had? I regret that. I feel like there was way too much time spent thinking about that. This is the body that I have."
Pink feels beautiful, and she wants everyone to know it.

— P!nk (@Pink) April 13, 2015
Yep, that's straight from her Twitter.
Ariana Grande thinks all bodies are beautiful, including her own.
A video posted by Nicki Minaj (@nickiminaj) on Feb 16, 2015 at 8:34am PST
"I'm shaking my pretty, cute, petite booty next to Nicki's pretty big booty," Grande commented after people started criticizing her small frame on a video posted by Nicki Minaj. "Both are f****** awesome. How about we respect people's body boundaries and encourage each other to feel like a babe no matter how they are? That would be nice. So tired of watching everyone try to tear each other down."
Kelly Clarkson loves the skin she's in.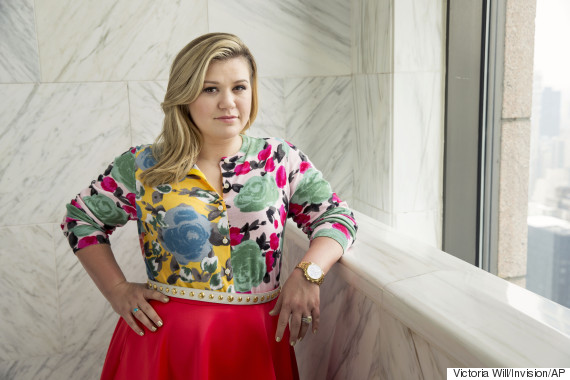 "I've just never cared what people think. It's more if I'm happy and I'm confident and feeling good," she said. "That's always been my thing. And more so now, since having a family –- I don't seek out any other acceptance."
– This feed and its contents are the property of The Huffington Post, and use is subject to our terms. It may be used for personal consumption, but may not be distributed on a website.
Read more here:: Huffintonpost