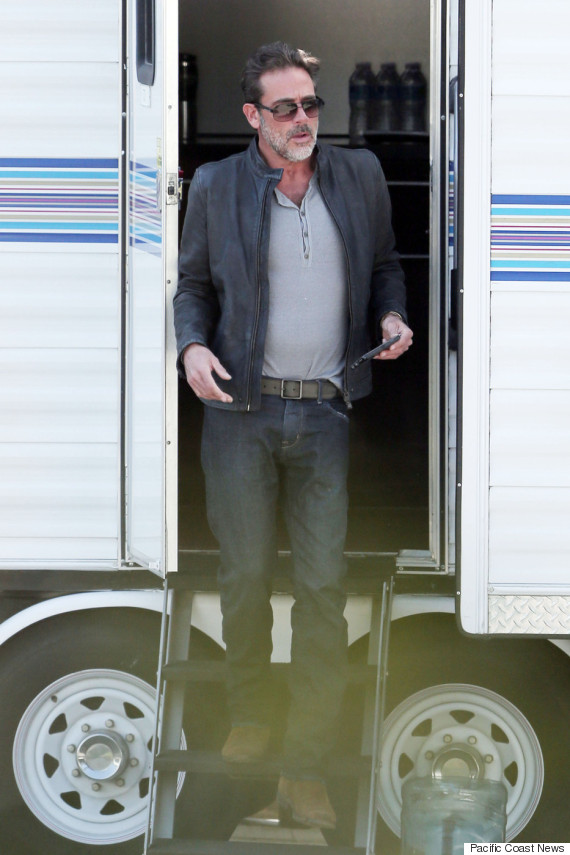 Former "Grey's Anatomy" star Jeffrey Dean Morgan revealed he lost about 40 pounds for his role on the new miniseries, "Texas Rising."
To play the part of Erastus "Deaf" Smith, a character with tuberculosis, the 49-year-old actor admitted on "Today" that he went about shedding the weight in an extreme way.
"He had a consumption of tuberculosis. And so I got there and I was probably about 175. I left and I was about 130," he explained. "I ate a can of tuna fish a day. I did it in the most unhealthy way possible … I didn't consult with a doctor or anything. We had said maybe we should lose, like, 10 pounds, and I just kept going and going, and by the end of the movie, I was just [moving] like a snail."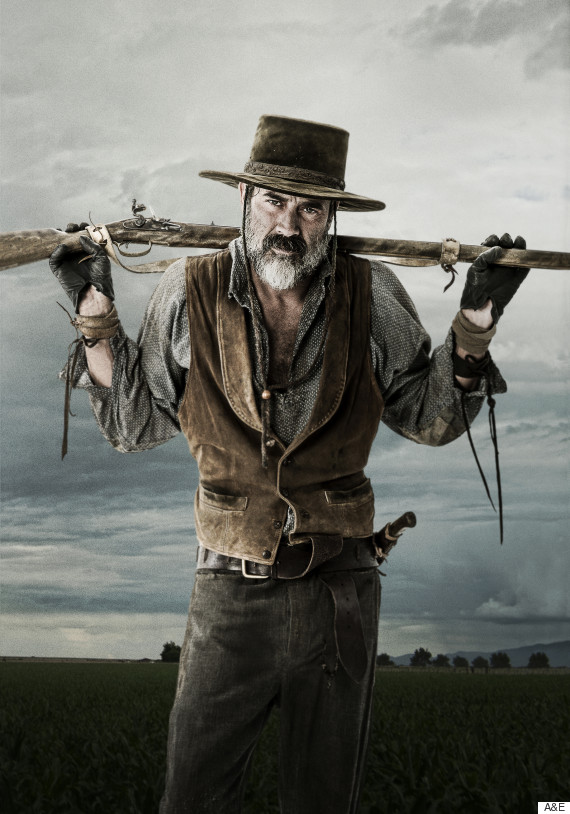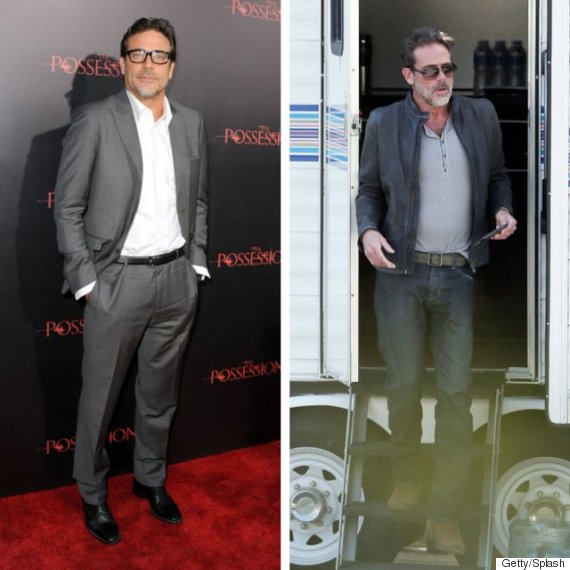 (Morgan in 2012 and in May 2015.)
Going to such extremes to make the character look authentic may have had something to do with the 4.1 million viewers who tuned into the 10-hour History channel miniseries, which premiered on Monday night.
– This feed and its contents are the property of The Huffington Post, and use is subject to our terms. It may be used for personal consumption, but may not be distributed on a website.
Read more here:: Huffintonpost