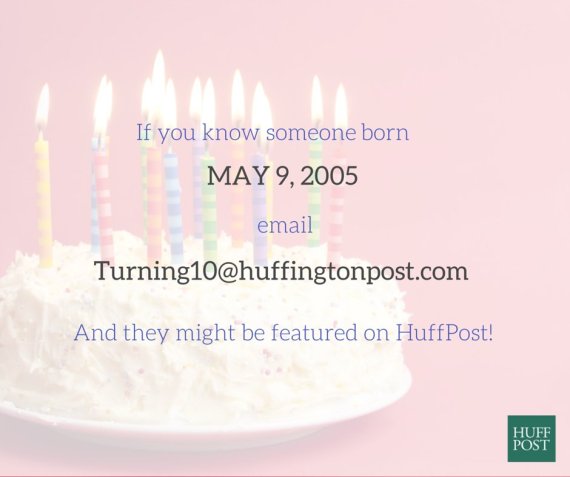 The Huffington Post was born on May 9, 2005 as an adorable little website with just a handful of bloggers.
Our childhood was filled with milestones and regular kid memories — we
Can't wait to party!
– This feed and its contents are the property of The Huffington Post, and use is subject to our terms. It may be used for personal consumption, but may not be distributed on a website.
Read more here:: Huffintonpost