By Yagana Shah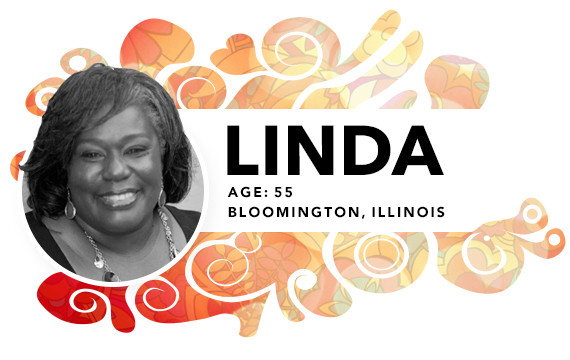 This is one story from HuffPost Fifty's new series "This Will Be Our Year: 15 Women Over 50 Shaking Things Up In 2015." We'll be following 15 remarkable ladies throughout the year as they make a radical change in their lives, whether it's embarking on a 500-mile hike, starting a new career or attempting to find love on the Internet. Follow each woman's story here.
Linda Randle, 54, is going to lose weight once and for all.
"I've been obese since I was 20 and so my first goal is to lose weight. I'm really getting healthy now that I'm a grandmother, and I definitely want to be around for my granddaughter. Turning 50 has somehow showed me I'm going to really become who I'm determined to be. It's been a process that has been progressing every year and each year I've been doing something that I never imagined. Whether it's having a fancy luncheon or flying for the first time, I've come to the realization that you only get one life. I can't change the past, but in the future, I need to start following some of those dreams that have been dormant.
I'm preparing for weight loss surgery. Right now, I'm working on my nutrition and I started exercising prior to that. I'm getting my body ready for this change. I just want to boost my energy level and lower my blood pressure. I know the health risks of being obese.
I've listened to the negativity in the voices of others before saying I can't do this or that. When I turned 50, I realized that I could either continue to believe others or trust in myself. In this culture, it seems as though women have one foot in the grave when they get older. But for me, I know I have a lot to offer — to have joy and give to others and to defy the myth.
One of my favorite quotes is 'It's never too late to be what you might have been.' Knowing that I can live that out everyday and make steps towards that is what motivates me. I truly believe in that."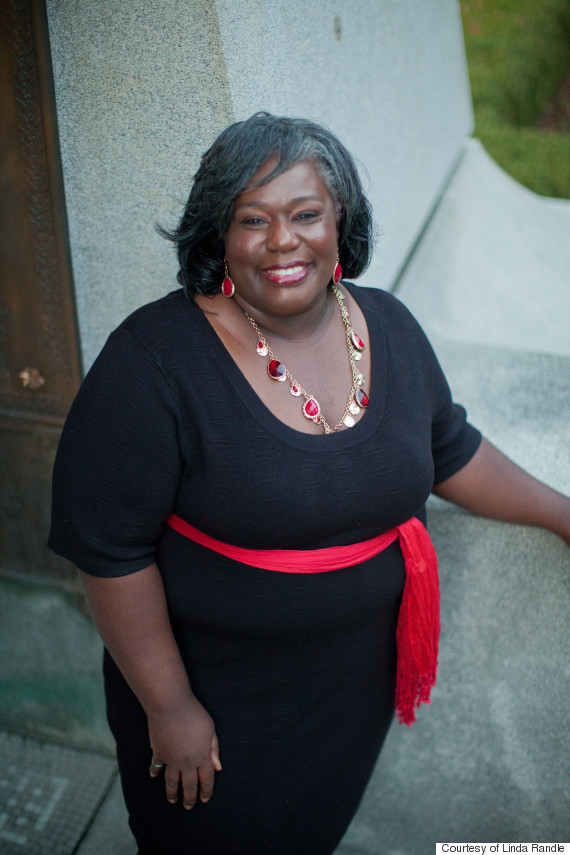 Read more here:: Huffintonpost