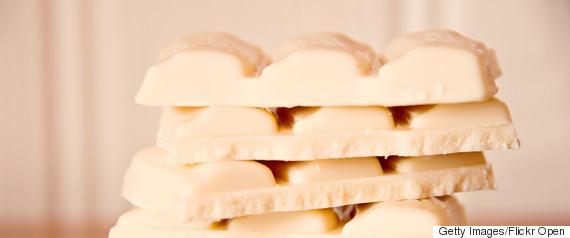 You try to make healthy choices at the grocery store, but what would a nutritionist think about your selections? Nutritionist Maria Bella, founder of Top Balance Nutrition, says there are a few foods she would never touch. In the above video from #OWNSHOW, she shares her nutritionist no-nos — and what she thinks you should eat instead.
Nutritionist no-no: White chocolate
"As a nutritionist who used to be 210 pounds, I would never touch a piece of white chocolate."
Nutritionist-approved: Dark chocolate
"Dark chocolate is so much better for you… Dark chocolate has been shown to decrease the risk of heart disease, improve cholesterol levels and also improve your mood."
Nutritionist no-no: Corn oil, safflower oil, sunflower oil, grape seed oil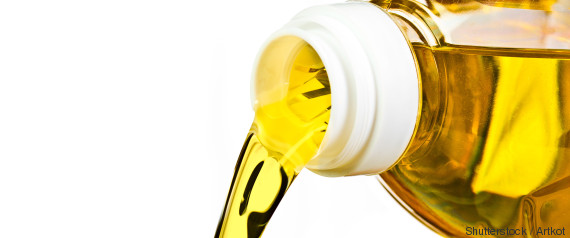 "Corn oil, safflower oil and sunflower oil are really high in omega-6 fats, which increase inflammation in the body [and can contribute to] coronary artery disease, heart disease, increases in cholesterol levels and making you age prematurely."
While grape seed oil has risen in popularity over the years, Bella notes that it's made with lots of chemicals and is best to avoid.
Nutritionist-approved: Olive oil, flaxseed oil
"In my cooking, the only oil that I use is olive oil. … If possible, stick with olive oil, flaxseed oil, and other healthy and natural oils."
Nutritionist no-no: Processed meats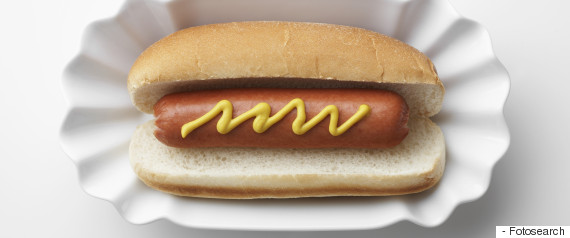 "Processed meats are found everywhere, but many of them are loaded with nitrates and nitrites — compounds that have been linked with rectal cancer, prostate cancer and other cancers."
Nutritionist-approved: Roast beef
"[Roast beef] is notoriously much lower in sodium, higher in protein and lower in saturated fat than other types of meat." When purchasing meat, Bella says to make sure you recognize every ingredient before adding it to your cart.
Nutritionist no-no: Cheese that's labeled "pasteurized, processed cheese product"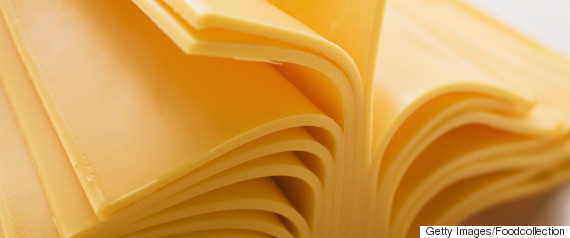 "Most of the products on the market these days are just fake cheese products. Most of them contain emulsifiers, whey protein, and way too much sodium for an average person to consume." Bella says to examine the label: If you pick up a cheese that says "pasteurized, processed cheese product," that means it has less than 51 percent cheese in it and is an unhealthy, overly processed option.
Nutritionist approved: Goat cheese
"Goat cheese is one of the better cheeses to select. It has much smaller fat globules than other cheese, making it easiest to digest. Goat cheese is also lower in calories and in fat, making it perfect for those trying to lose weight."
Like Us On Facebook |

Follow Us On Twitter
– This feed and its contents are the property of The Huffington Post, and use is subject to our terms. It may be used for personal consumption, but may not be distributed on a website.
Read more here:: Huffintonpost