By Sarah Klein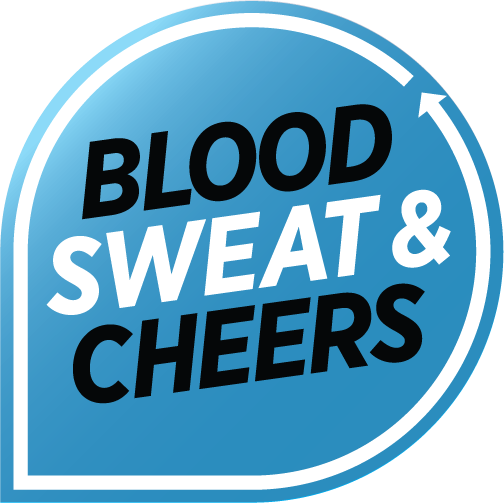 When two sets of Incredible Hulk-like twins get together and open a fitness studio, you get Concrete Fitness, Brooklyn's newest, high-energy training center.
Their only location is in Brooklyn, though, so we asked the trainers behind TWINSANITY (a crazy-hard workout created by twins Ace and Marc) to put together a series of buddy workouts — exercises you can do with a friend, anywhere. Yes, even in South Dakota.
Up for the challenge? We suggest 3 sets of 10 reps per exercise (without crying).
High-Five Sit-Ups
Intersect your legs under your partner's calves for extra support during these alternating sit-ups. High-five at the top. Bam — instant motivation!
Partner Planks/Pushups

Don't try these at home — unless you're ridonculously strong. One partner planks while the other uses their shoulders and ankles as a support system for pushups. Reverse, to keep things fair.
Assisted Leg Lifts

Leg lifts are difficult on their own (lie on your back, hands under your butt, and raise your legs up and down). Having your buddy push your legs down between each set adds resistance and keeps the momentum going.
Head over to Blood, Sweat & Cheers for even more fun buddy workouts.
More from Blood, Sweat & Cheers:
World's First Arctic Obstacle Course
Game of Thrones Workout
Read more here:: Huffintonpost