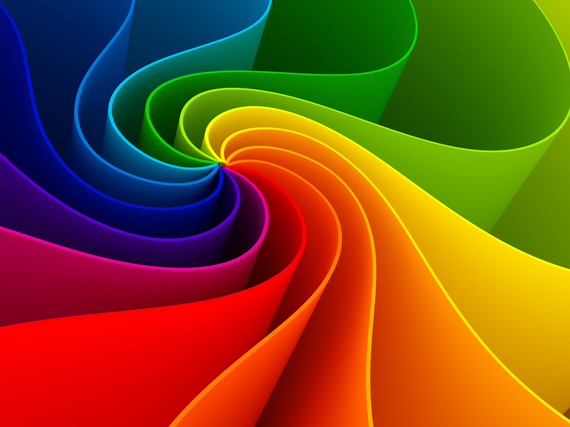 We live in a whirlwind of a world that transacts within milliseconds rather than days. At our fingertips, there seems to be little we can't acquire, whether goods, services or information. In the end, we may find ourselves swimming in the overflow of choices and resources to the extent that we begin to feel we are sinking into distraction and decision-frenzy. We are also busier than we've ever been before. Research shows Americans work more and take less leisure time than any other industrialized country in the world (1). In a go-go culture with a buffet of options, convenience and simplicity have become the "go-to." There is certainly no shortage of ways to more efficiently streamline life. One-stop shops are growing in popularity and continue to make consumers satisfied through instant gratification.
This simplified and streamlined approach reveals itself in many facets of our lives — including health care. Thus, the dawn of health-related websites saturated with blogs on the "3 Ways You Can Improve Your This" and "5 Things You Can Do For a Better That." Although valuable information, one might ask if we are attempting to naively outwit the process of becoming well through a societal medium that encourages oversimplification of the human body. Rather, perhaps we need to do more patching together and unification of information rather than attempt segmentation and shortcuts. Some would argue that when it comes to health care there is no one-stop solution for anyone. This explains the failure of so many fad diets — providing solutions to a small percent, while the rest continue the search for that "one thing" that will help them look and feel better, or the "magic bullet" to cut through the thick of unfavorable lifestyle choices.
This "one thing" belief is very common in Western culture as it is in Western medicine. For the most part, I have observed that many people view healing as a nuisance, an unnecessary bump in their already busy schedules. As a result, they take an approach to healing that revolves around quickly ending the physical symptom in a calculated way. For this reason, doctors are hasty to prescribe pharmaceuticals in response to ailments. Time is money and many of us are looking for a quick resolution to our health concerns. Yet, the healing process is a blend of planning, discipline, support, time, integration, and personalization. Health issues like obesity, heart disease, and pain management, are complex concerns with multiple entry points that go beyond a "pill for an ill." Depression, distress, and social isolation are common correlates that appear to compound upon these larger health problems and require additional treatment in order to properly manage (2).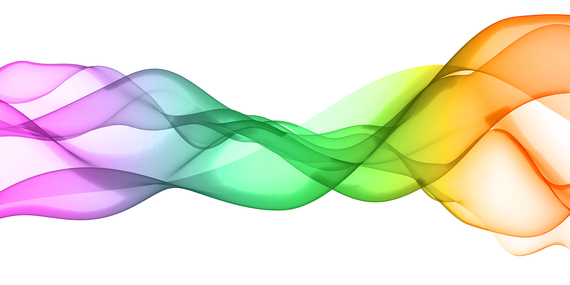 Similar to what was known from ancient healing traditions, science is currently telling us that the body doesn't work in such a simplistic fashion. There is no single, rubber-stamped solution to improve well-being, only a complex, interweaving array of highly personalized options. Terms like "network medicine" are appearing in top-tier medical journals, diseases are being connected through clusters of genes, and common mechanisms are underlying seemingly disparate diseases. While isolated therapeutic approaches have the potential to create positive results, research continues to show that addressing the needs of the whole person provides more effective and lasting results (3). This is especially true for those with multiple chronic conditions (MCCs) (4). There are many considerations to address with these patients. The single-condition and single-treatment paradigm no longer works in these instances. In fact, single-condition/treatment approaches to health appear to be losing favor even in the treatment of those who don't suffer from MCCs. Research continues to support the idea that we need a "shift from a reductionist, single-condition paradigm to one that accounts for inherent complexity (4)." Psychosocial, socioeconomic, cultural, environmental, and behavioral factors have all been shown to impact the healing process (4). It is within this complex approach to care that we may finally deliver more effective and efficient solutions for our patients.
An individual is as unique as his or her fingerprint. Each of us is molded by genetics, environment, culture, beliefs, geography, education, and every single experience we've ever had. Despite our fundamental similarities, each of us is truly one of a kind. It would make sense then that a one-stop solution may prove ineffective in dealing with such kaleidoscopic beings. What we need are health care providers trained to deal with the complexities of culture, environment, and beliefs, but who are also able to assess the physiological and biological imbalances of a patient. While some training programs address the physiological, nutritional, and functional, very few address the environmental, behavioral, and spiritual aspects of one's life.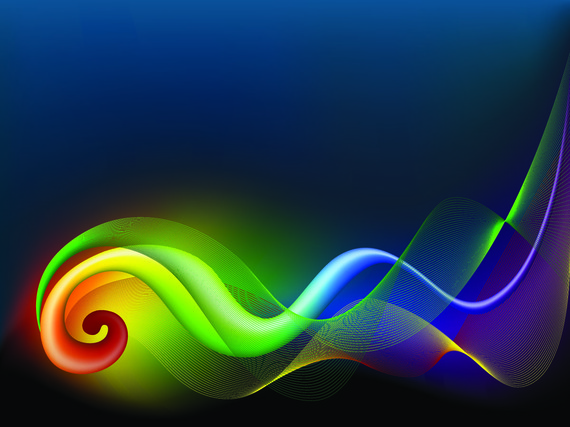 Perhaps what we are missing in our fast-paced society and in our minds primed for immediate gratification is a place for pause and celebration of our complexity. When we shift from a "one thing" ideology to one that embraces the "spectrum" of who we are as complex beings, we may find our optimal health and vitality. Let's apply the momentum we are saturated with in everyday living to emerge the expanses of quantum physics with human physiology; healing traditions throughout time in different parts of the world; and the recognition of medicine as science as much as it is art, story, and metaphor, to tap into our marvelous complex natures for better understanding and dynamic healing.
References
(1) Prescott, Edward C. (2004). Why do Americans work so much more than Europeans? No. 10316. National Bureau of Economic Research. Print.
(2) Bunevicius, A., et al. (2014). Decreased physical effort, fatigue, and mental distress in patients with coronary artery disease: importance of personality-related differences. International journal of behavioral medicine, 21(2), 240-247.
(3) Fricchione, G. L. (2014). The science of mind body medicine and the public health challenges of today. South African Journal of Psychology, 0081246314541025.
(4) Grembowski, D., et al. (2014). A Conceptual Model of the Role of Complexity in the Care of Patients With Multiple Chronic Conditions. Medical care, 52, S7-S14.
Read more here:: Huffintonpost