By Sarah Klein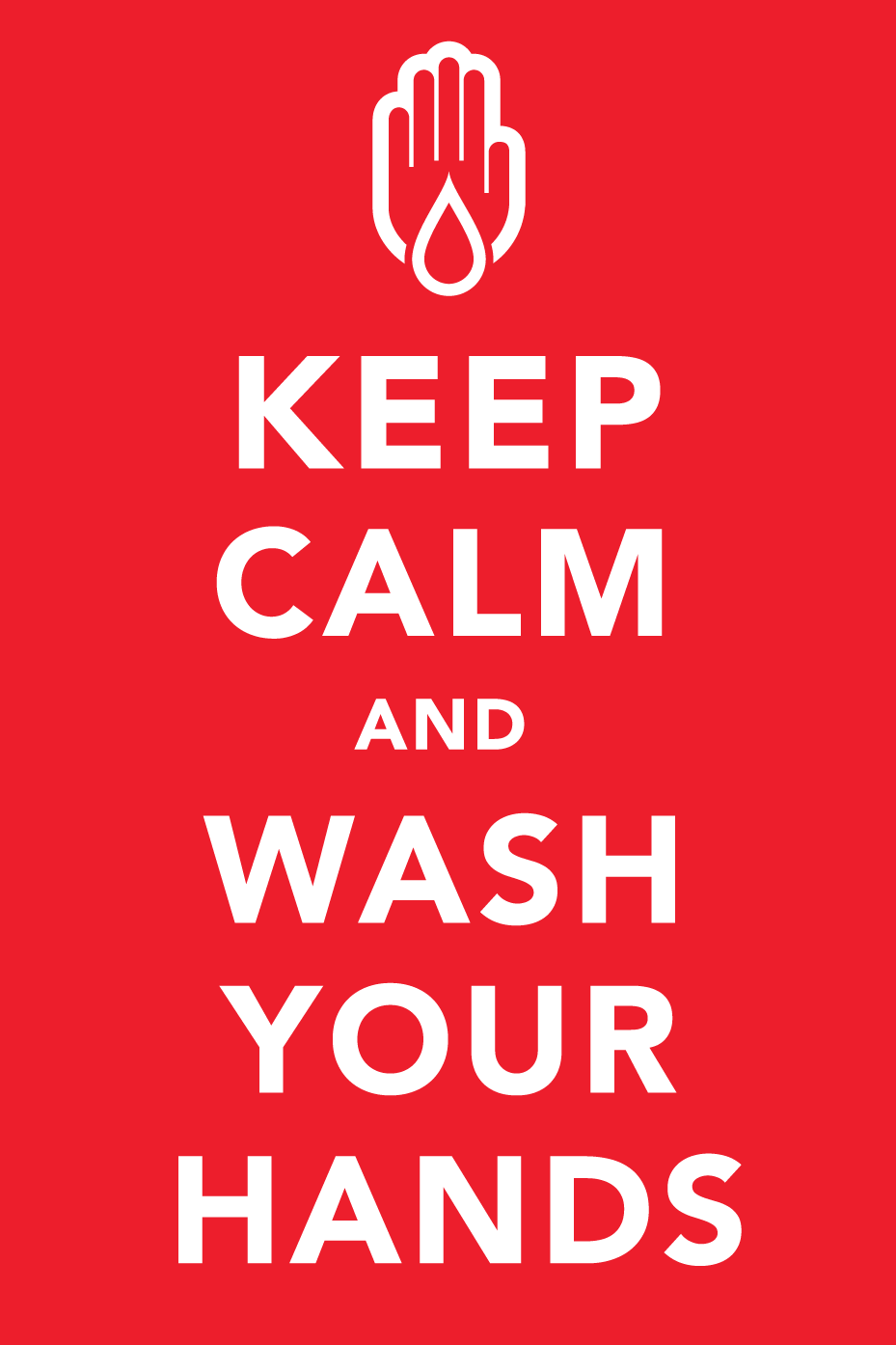 It's one of the easiest ways to protect ourselves from spreading germs, and some of the most common advice from medical experts and concerned parents alike: Go wash your hands.
Simply educating people about handwashing can cut diarrhea illnesses in the general population by 31 percent and respiratory illnesses by 21 percent, according to the Centers for Disease Control and Prevention.
So before you read another story about enterovirus D68, Ebola or even the flu, remember these wise words — and then go scrub up.
Graphic by Jan Diehm
Read more here:: Huffintonpost